PHARMACY DRAWER UNITS
ICAS has transformed the simple
and anonymous drawer into
a professional furnishing accessory
ICAS, THE IDEAL SYSTEMS FOR DRUG STORAGE AND STORE MANAGEMENT
The technology of ICAS drawer units is known and valued the world over.
The quality of construction and design guarantee high functionality and great durability.
Technical characteristics:
• Full visibility of the products in all parts of the drawer
• 100% storage capacity in telescopic drawers
• 100% drawer opening for access to all contents
• Stress resistant. No corrosion by external agents
• Lightweight and easily to dissemble into parts (for cleaning)
• Wide range of models and sizes
• Accessories (card holders, separators, central locking, etc.).
ICAS, DRAWER UNITS MADE IN ITALY
For those who design and furnish points of sale
ICAS is the ideal partner to increase the value of your ideas, even the boldest ones.
Discover the quality and functionality of our solutions.
TAXIS 1 / TAXIS 2
Unique and exclusive innovative designs.
Patented systems for superior storage capacity, ease of use and greater load.
Available in various depths and widths.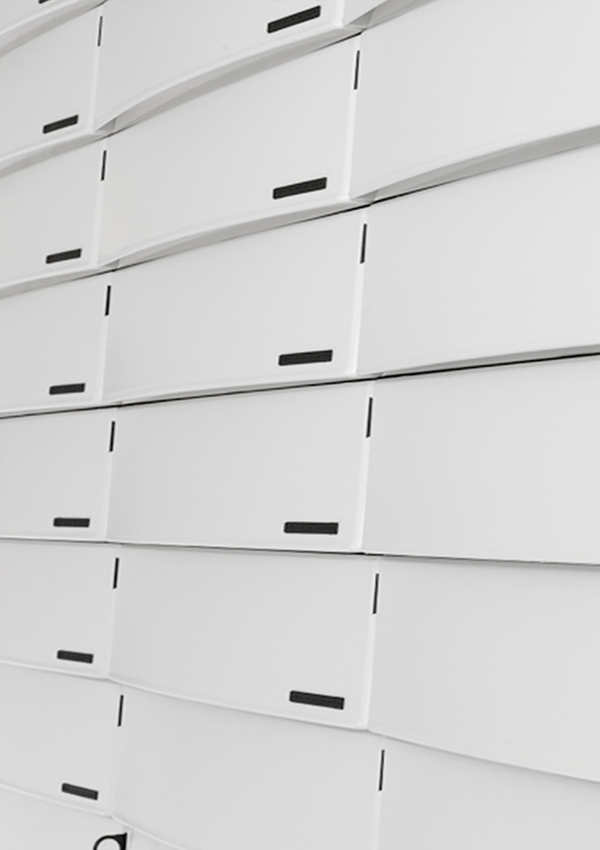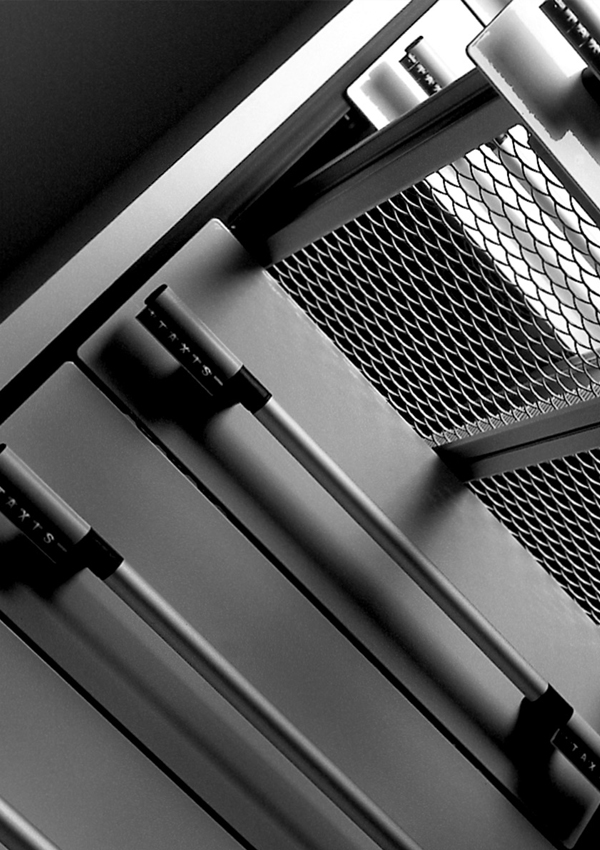 TAXIS BANCO / TAXIS PLUS
Advanced drawer units to meet all storage needs, for both pharmacies and opticians.
Banco and Plus are the latest evolution in product storage for specialist stores.